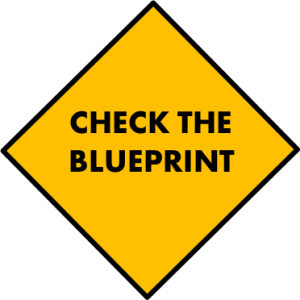 John 1:14 (AMP)
And the Word became flesh, and did tabernacle among us.
Exodus details the construction of the Tabernacle, the special tent that served as the dwelling place of God while the Israelites made their way from Egypt to the promised land. Moses talked to God face-to-face there (Exodus 33:11), but to most people God's presence was powerful, holy and set apart.
Jesus "tabernacled" among us, first as a baby, then a healer and teacher–a familiar face on holy God.