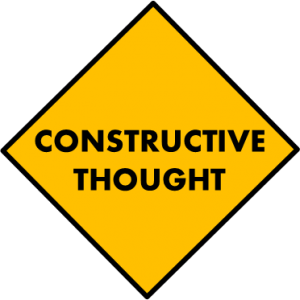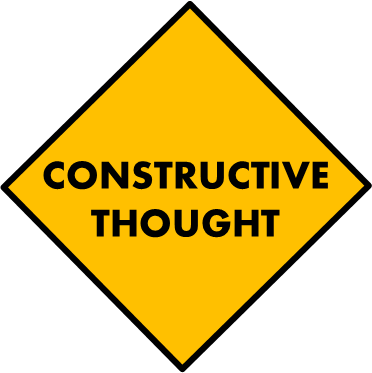 Proverbs 1:20 (ESV)
Wisdom cries aloud in the street, in the markets she raises her voice.
It isn't Wisdom I notice calling to me in the marketplace. What calls to you in the marketplace?
Shoes–can't have too many shoes
Decadent desserts in the bakery case
Potato chips, crave the salt
Four wheels, powerful engine and a sleek chassis, speed!
The other voices in the marketplace tend to drown out Wisdom's voice. Truth be told, sometimes I deliberately ignore her. How about you? What voice do you really want to hear?