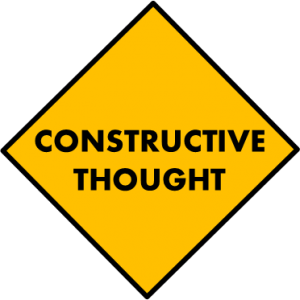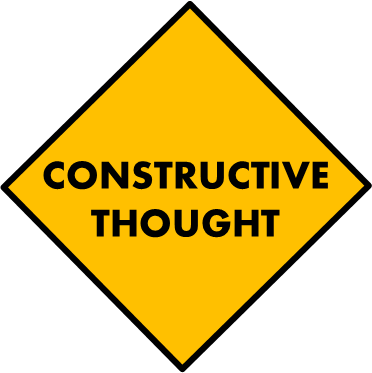 It's Armistice Day.
Armistice: In Latin, arma (weapons) and statium (stopping). "Stop the war."
We honor . . .
Our Veterans
The end of the first World War
The pursuit of peace and justice
On the 11th hour of the 11th day of the 11th month of the year 1918, all sides laid down their weapons in the "war to end all wars." The Treaty of Versailles was signed seven months later, on June 28, 1919. Neither armistice nor peace was permanent.
We sometimes confuse the absence of battle with the presence of peace. Pray for armistice; and pray for peace—for nations, for others, for yourself.